Welcome To Stockton
Nursing Center

4545 Shelley Ct,
Stockton, CA 95207

4545 Shelley Ct,
Stockton, CA 95207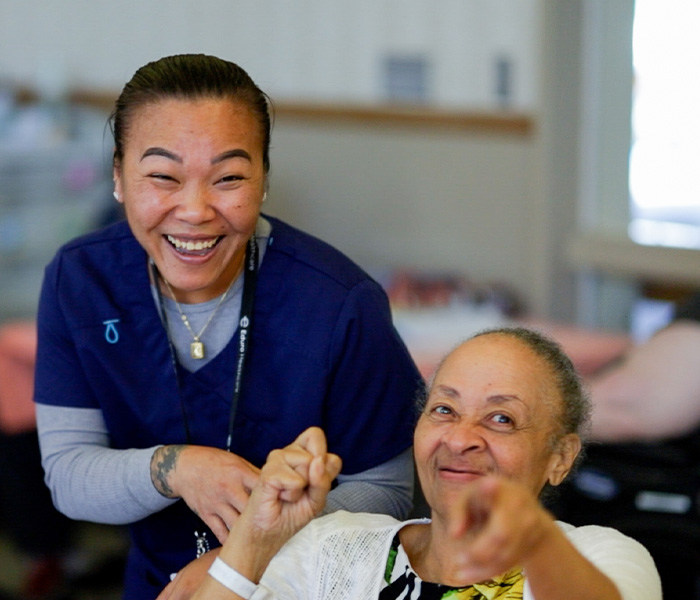 Best Skilled Nursing Services
in Stockton, California
At
Stockton Nursing Center
, we prioritize individual wellness and place a special emphasis on rehabilitation to ensure the best experience for our wonderful residents.
Our center provides a variety of personalized care services to help make your stay as comfortable as possible. Call us or schedule a virtual tour to discuss what else we can do to meet your healthcare needs.
Skilled Nursing
Experienced nursing staff ready and able to help manage care, pain, medication, hygiene, and whatever else is needed to make your stay a comfortable one.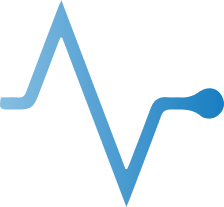 Rehabilitation Therapy
Physical, occupational, and speech therapists who specialize in post-surgical rehab and create personalized goals to help you regain your independence.
Long & Short Term Care
We offer a safe place where you can learn strategies and meet people who are going through similar experiences.
At
Stockton Nursing Center
, we strive to treat every patient with the utmost care and respect. Our team of professionals is dedicated to crafting tailored solutions for each individual in order to ensure they get the best possible service.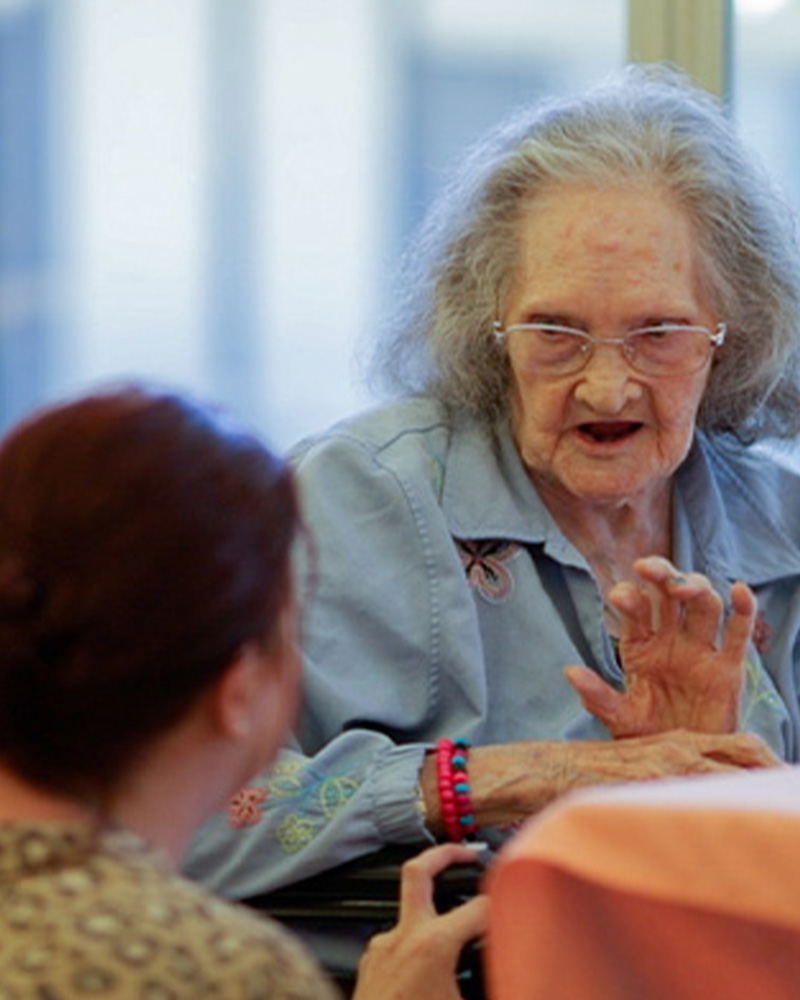 Licensed professional staff, social activities, and other specialized services.
Quality over Quantity
We Provide All Aspects of Medical Practice
Our commitment to providing the highest quality care starts with our dedicated team. Join us in helping make a positive difference in people's lives and explore career opportunities today! Visit our careers page for details on available positions.

Quality over Quantity
Reviews from our residents – the people who matter most! We love hearing their feedback and thankful for taking part in making a difference.
Mila Lasam




I had a great time teaching and preaching Bible study to the Residents, they were adamant, listening and very attuned to the message, of the gospel of Jesus Christ. great turned out. Great facility, the workers and the residents. Awesome mission accomplished. Thank you.


Mk Gruetter




You are being cared for 24 hours a day. Not only do you have your correct meds at the correct time, but a skilled nurse right by your side. If you have any questions on what your taking but also why your taking them. You have 3 honest meals a day and snacks thru out the day, at your request! And for me, the biggest thing I enjoyed this summer, is when it's 💯 degrees outside, it's 70 degree's in the building. Final thing, if the staff wasn't GREAT 👍, I wouldn't be here. Hats off for the super staff!


Considering a skilled nursing or rehabilitation facility can be a confusing process. Please reach out with any questions or concerns you may have. We're here to help.